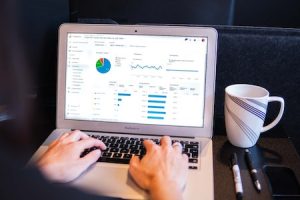 À : Tous les members/ To: All Members/ English version follows
Nous voulons votre opinion !
Compte tenu de la diversité de nos membres et du fait que nos membres travaillent dans de nombreux secteurs et industries, l'AIM lance une initiative visant à mieux comprendre les enjeux auxquels nos membres sont confrontés dans leur milieu de travail. Nous avons élaboré de brefs sondages propres aux secteurs où nos membres travaillent, et nous invitons les membres à saisir cette occasion et à nous faire part de leurs points de vue.
L'information tirée du sondage nous aidera à comprendre vos points de vue sur des questions clés et à préparer des stratégies pour représenter et défendre nos membres.
Veuillez-vous joindre aux efforts de lutte pour un avenir meilleur pour vous et vos collègues en remplissant le sondage pour le secteur dans lequel vous travaillez.
Veuillez sélectionner le sondage propre au secteur dans lequel vous travaillez. Liens fr.
To: All Members
We want to hear from you!
Given the diversity of our membership and that our members work in many sectors and industries, the IAM is launching an initiative to better understand issues our members face in their workplaces. We've developed brief surveys specific to sectors where our members work, and are inviting members to take this opportunity and share their perspectives with us.
Information from the survey will help us understand your viewpoints on key issues, and help us prepare strategies to represent and fight for our members.
Please join in the efforts in fighting for a better future for you and your co-workers by completing the survey for the sector you work in.
Please select the survey specific to the sector you work in. Link eng.