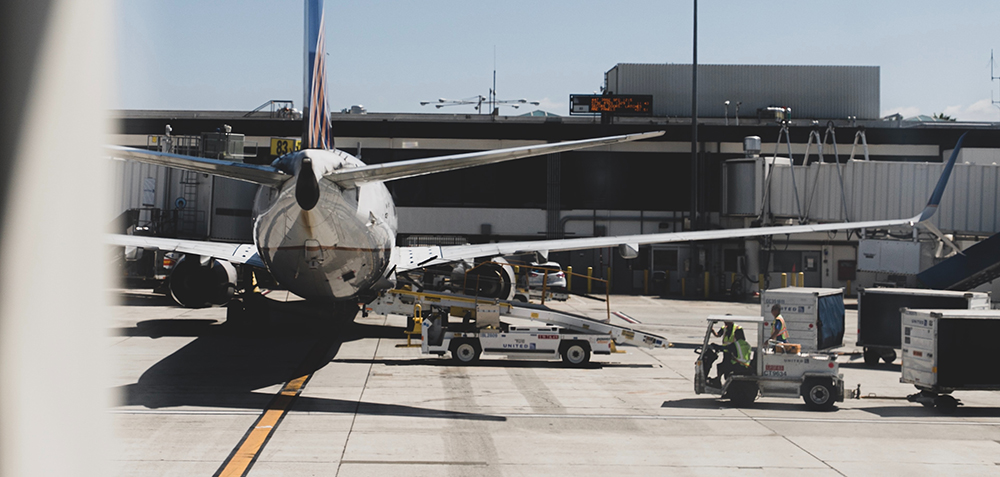 Montreal – Les membres de la Section Locale 2301 n'ont pas réussi à dénouer l'impasse avant le déclenchement de la grève. Depuis 11 heures ce matin les travailleurs de Swissport Canada Inc. ont cessé de réaliser les opérations d'avitaillement des avions.
Lire l'article complet ici.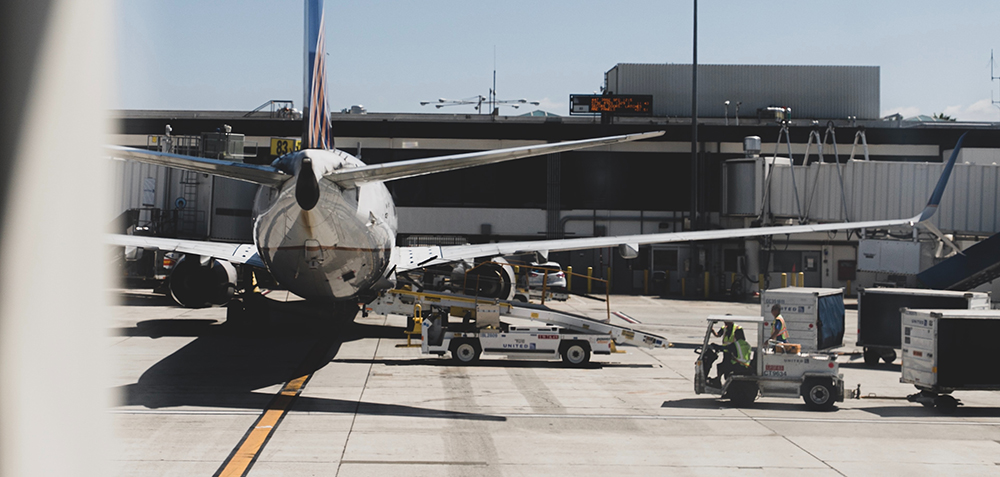 Montreal – Members of IAM Local Lodge 2301 were unable to reach a tentative agreement before the strike deadline.  As of 11:00 this morning, workers of Swissport Canada Inc. are on strike and will cease performing aircraft refueling operations at Montréal-Trudeau and
Read full article here.